Thanks very much HongshengJi team's hard work, yours outstanding capability and excellent team cohesion, successfully help us to reduce the cost.
—— Maria Jara
The successful cooperation we saw the Hongshengji company's technology strength, in addition, also enhanced our confidence about product and technoloy
—— Robert Koval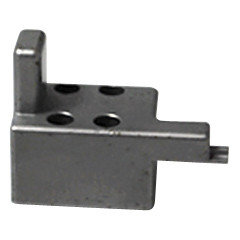 Professional 4 Axis CNC Milling Parts for Electronic Parts , Black Anodize If ask me, what is the most wonderful PRECISION PARTS in the world? Ill answer you with no hesitation. Its ours! Our Slogans: Precision ...
Read More
2015-09-17 10:28:04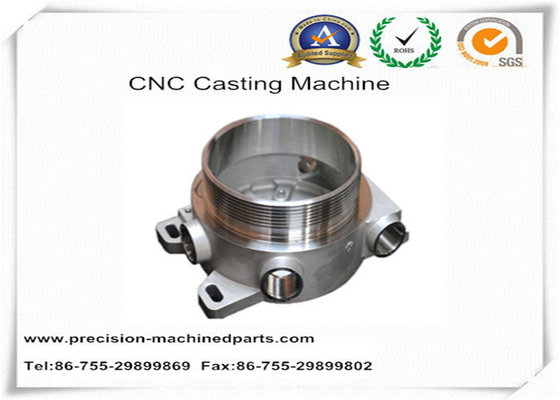 High precision 5 Axis CNC Machining thread cutting tools With router Quick Details: Factory History 8 years Certificate ISO,SGS, RoHS Surface Roughness Ra 0.4-1.6m High Machining Precision plastic part can ...
Read More
2015-10-13 10:18:40